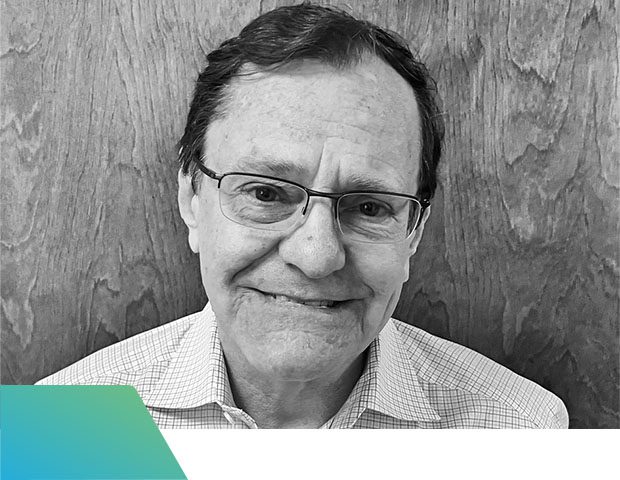 Attended Central Michigan University
Lynn Hayden founded Coltronics, Inc. in 1979.  Over 20 years, Coltronics grew from a start-up into the largest provider of electro-magnetic power components for board level applications in North America.  Coltronics was sold to Cooper Industries in 1997. 
In 2002, Lynn was one of the original seed investors in Triad Semiconductor, Inc.  He joined Triad's Board of Directors at that time.  In 2004, Lynn assumed the role of Chairman of the Board and in 2005 he became Triad Semiconductor's President. 
During his 45 year career, he has also been an avid real estate investor.