Analog and Mixed-Signal Solutions for sight, sound and feel innovations in the REAL world. Triad Semiconductor is a leader in developing high-performance custom ASICs (Application Specific Integrated Circuits) and targeting Application Specific Products (ASPs).
Triad's Team: Experts from Leading Semiconductor Companies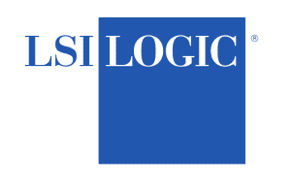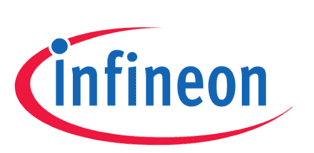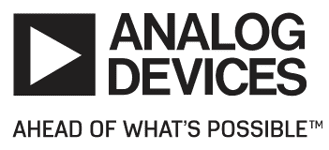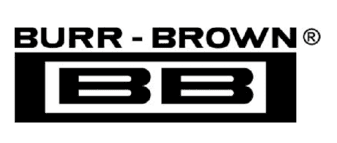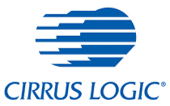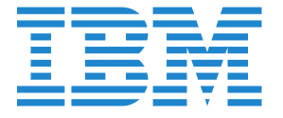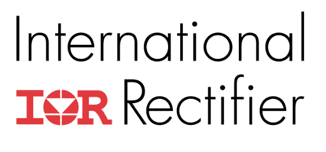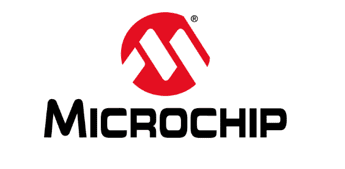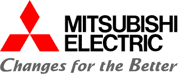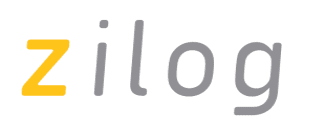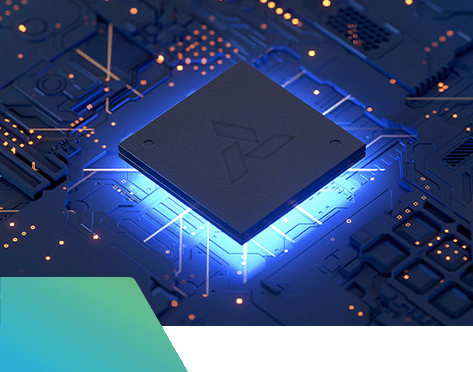 Analog and Mixed-Signal Custom ICs (ASICs)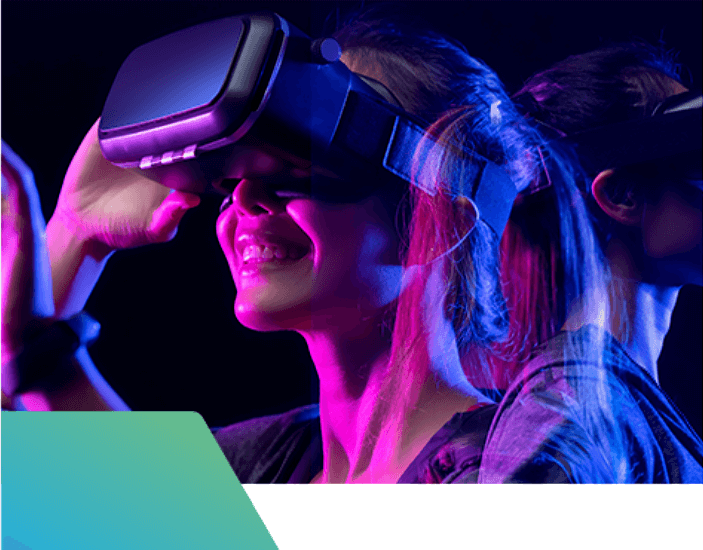 Virtual Reality and Augmented Reality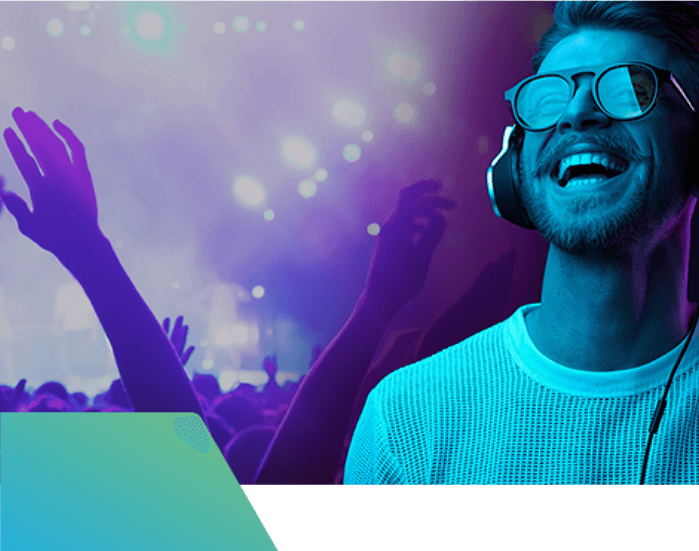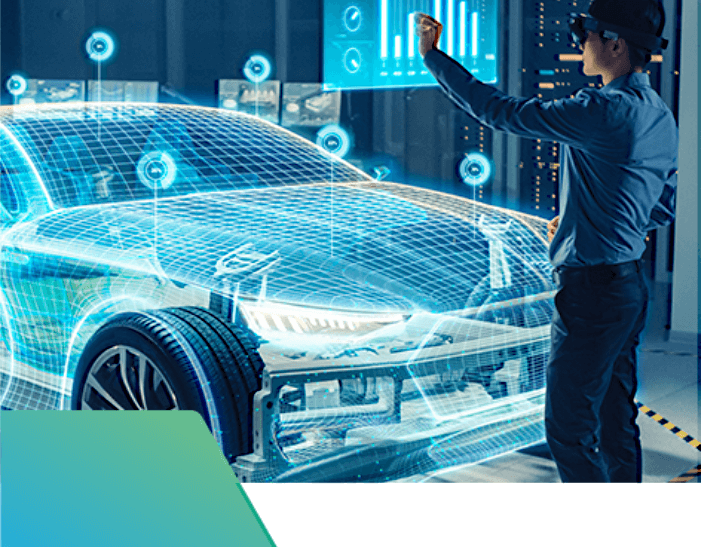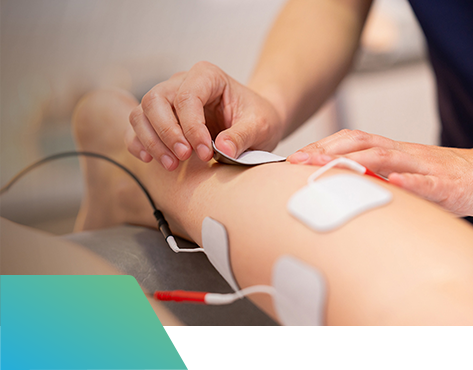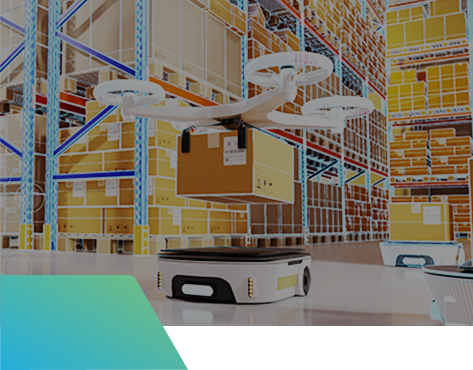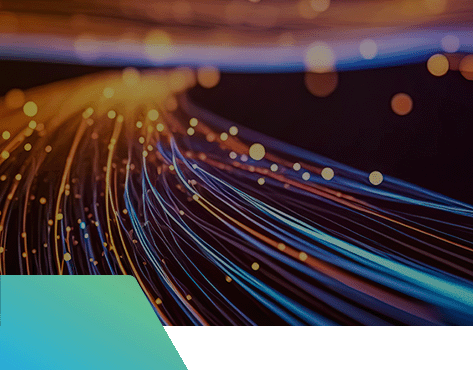 Silicon Photonics / Optical Communication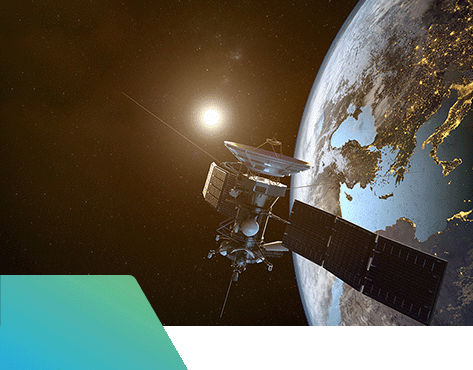 Experienced IC Design Team
With over 2 billion production devices shipped, our engineering team has the experience needed to tackle any custom IC design challenge.
Average years experience for each of our IC design engineers
Combined years of IC design experience
Semiconductor patents granted & more pending
Custom IC products designed & in production