Environmental
Social and
Governance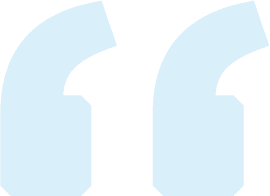 At Triad Semiconductor we design and build analog and mixed-signal solutions that allow our customers to develop world class products which positively impact real world innovations. Our people, our processes and a strong commitment to every aspect of ESG are at the heart of our organization.
Lynn Hayden
CEO Triad Semiconductor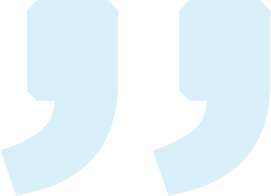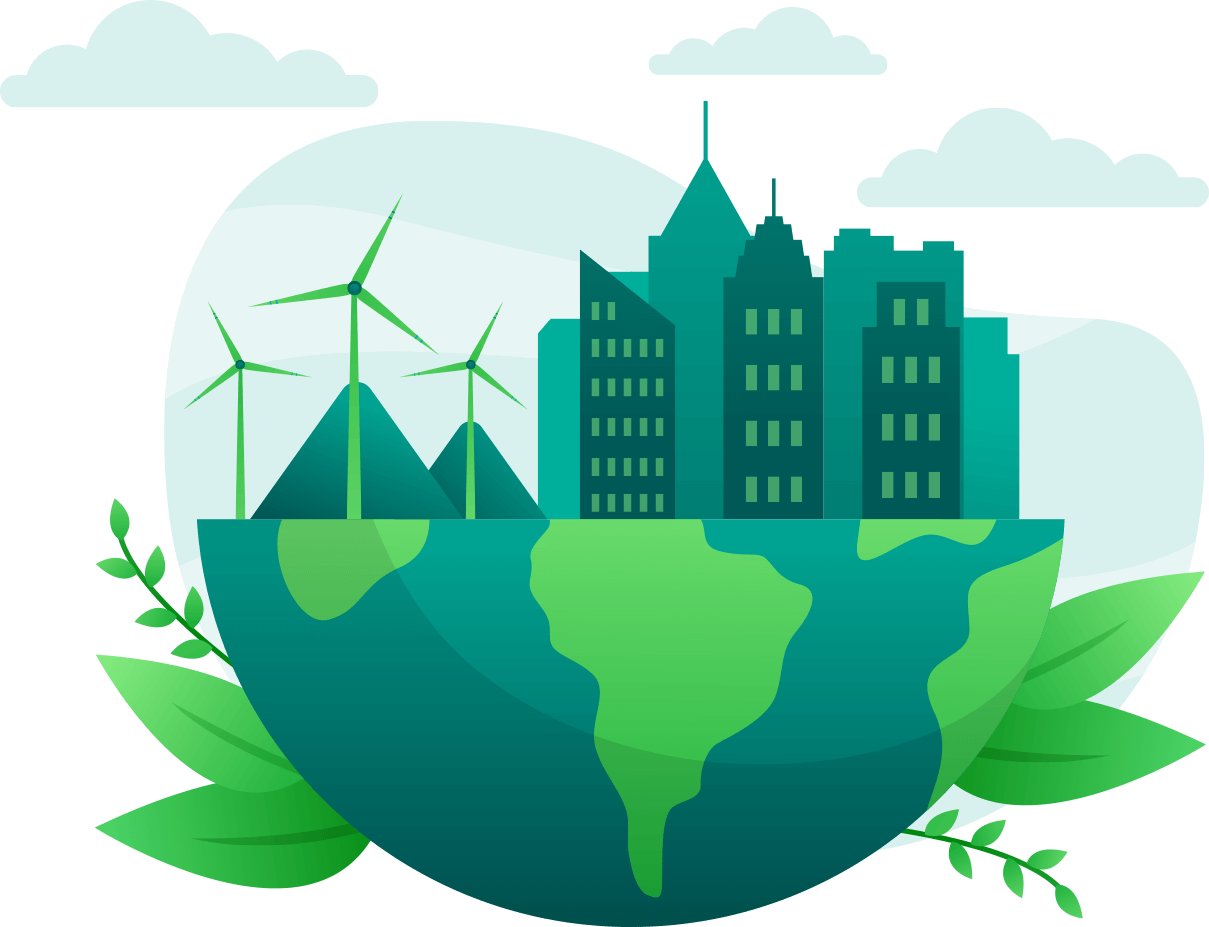 Triad takes environmental responsibility seriously and is committed to developing technologies and managing business operations in ways that minimize environmental impact. To this end, the company's innovation engineers utilize the latest design and manufacturing processes to reduce both energy use and the drain on natural resources.
Triad Semiconductor is committed to promoting inclusivity, diversity, and equity in all aspects of its operations. Supporting a work environment where all individuals, regardless of their background, feel valued and respected.
Providing challenging and rewarding roles in various fields and offering benefits and rewards packages, including on-the-job and external training, is an excellent way to attract and retain talented employees who are looking for opportunities to develop their skills and contribute to the company's success.
Triad Semiconductor believes in giving back to the communities in which it operates by supporting local universities and research building stronger connections and collaborations with the academic community, leading to innovative ideas and solutions that benefit society as a whole.
Overall, Triad Semiconductor's commitment to social responsibility and its focus on creating an inclusive and dynamic work environment make it a great place to work and a company that is making a positive impact on its employees, customers, and communities.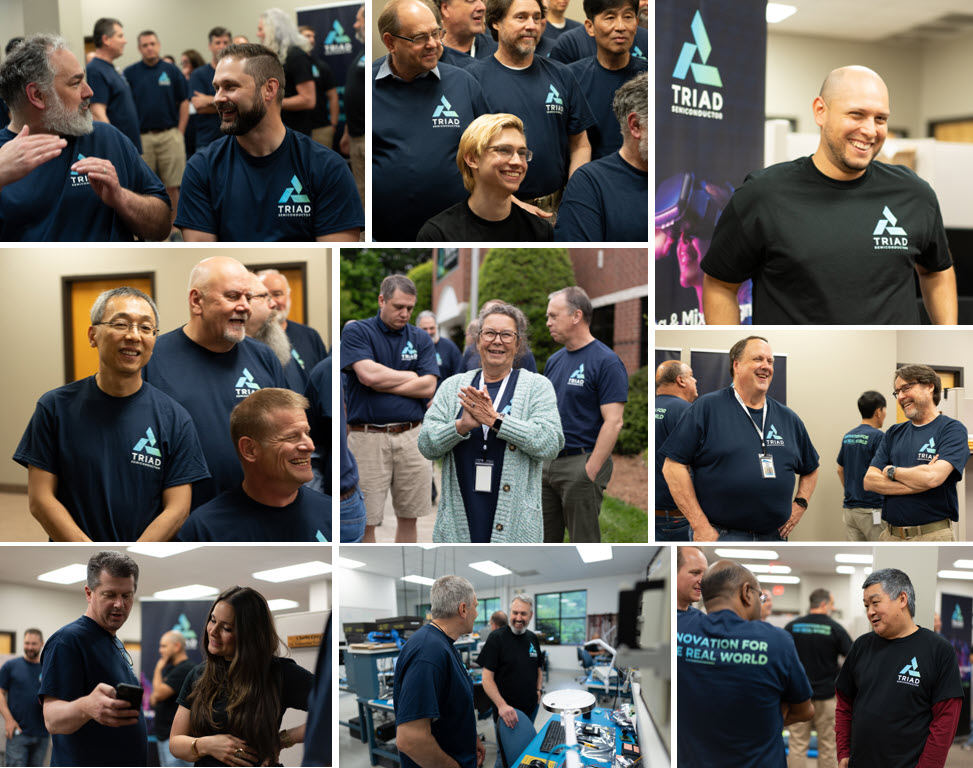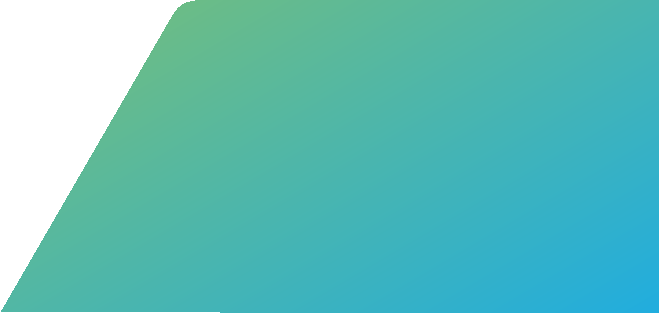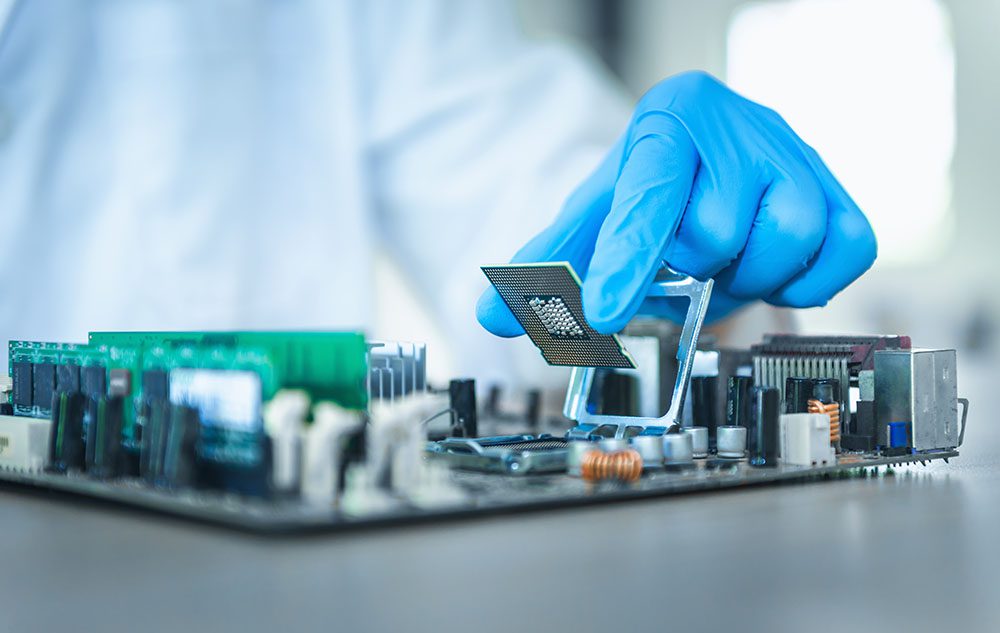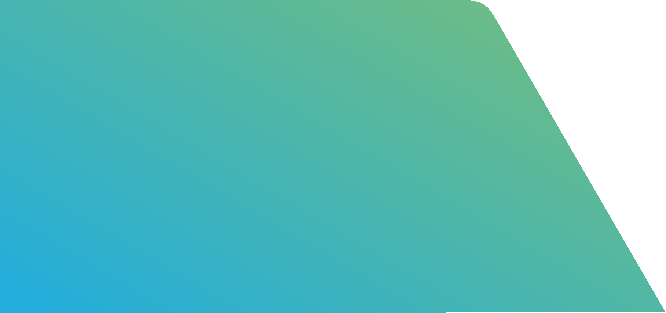 Triad Semiconductor places a high priority on corporate governance and oversight, ensuring that it operates to the highest possible standards in all areas of its business. The implementation of robust internal controls and audit processes is essential to ensure that the company's operations are efficient, effective, and in compliance with relevant regulations.
This compliance extends to our supply chain with ongoing assessment and monitoring of suppliers and partners around the world.