Triad solutions deliver immersive experiences that transcend real and virtual worlds.
Virtual Reality and Augmented Reality
SteamVR Tracking
Solutions
Sensors and development kits to make Head Mounted Displays, Controllers, and tracked objects for Valve's SteamVR Tracking Virtual Reality Ecosystem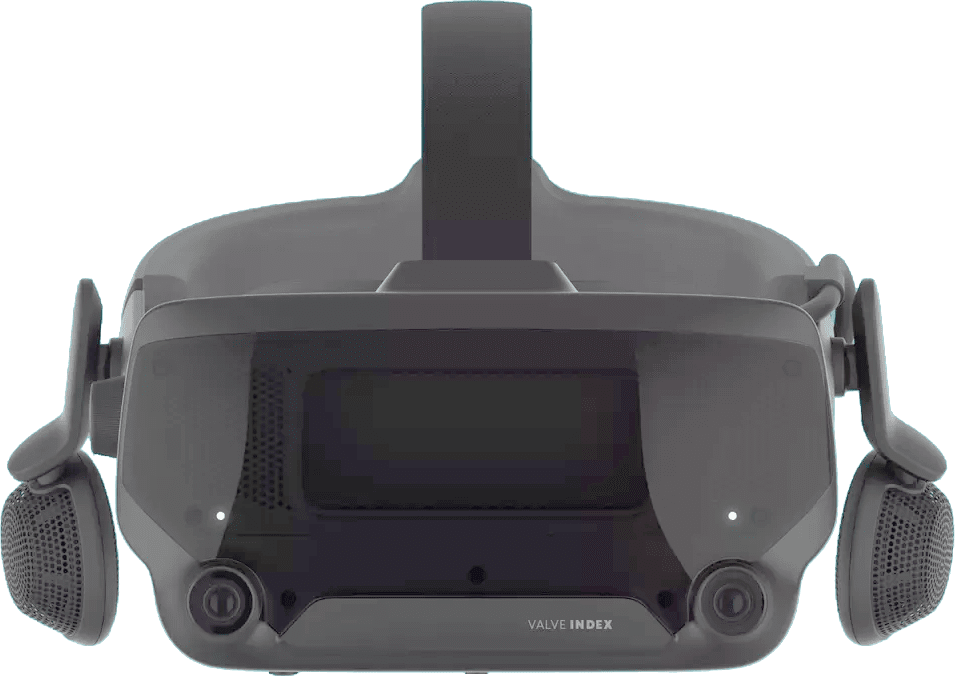 VR/AR Applications
Tracking Solutions in General
SteamVR tracking
Object tracking (head mounted display, controllers)
Trackers that can be placed on non-traditional VR object to turn them into tracked objects
Eye tracking
Hand tracking
Face tracking
VR/AR Product Areas
SteamVR tracking ICs – TS4631
VCSEL drivers for hand tracking
Laser light receivers for eye tracking
VCSEL drivers for eye tracking
VCSEL drivers for room depth mapping
The Superior VR Tracking Experience
Developed by Valve Corporation, SteamVR™ Tracking is a complete hardware and software system that lets objects determine, in real time, where they are located within a tracked 3D space. Valve has made SteamVR™ Tracking available to companies without licensing fees.
Contact us for more information